Home
What We Do
Driving Systemwide Change
In the U.S., a staggering 38% of all food goes unsold or uneaten – the equivalent of 149 billion meals annually. It's valued at $444 billion, roughly 2% of U.S. GDP, and it has the same climate footprint as the entire U.S. aviation industry (passenger, commercial, and military).
ReFED is a national nonprofit that leverages a holistic view of the food system to collaborate with key audiences and generate large-scale, meaningful impact. Recognized as a leading voice for change, we accomplish our work by: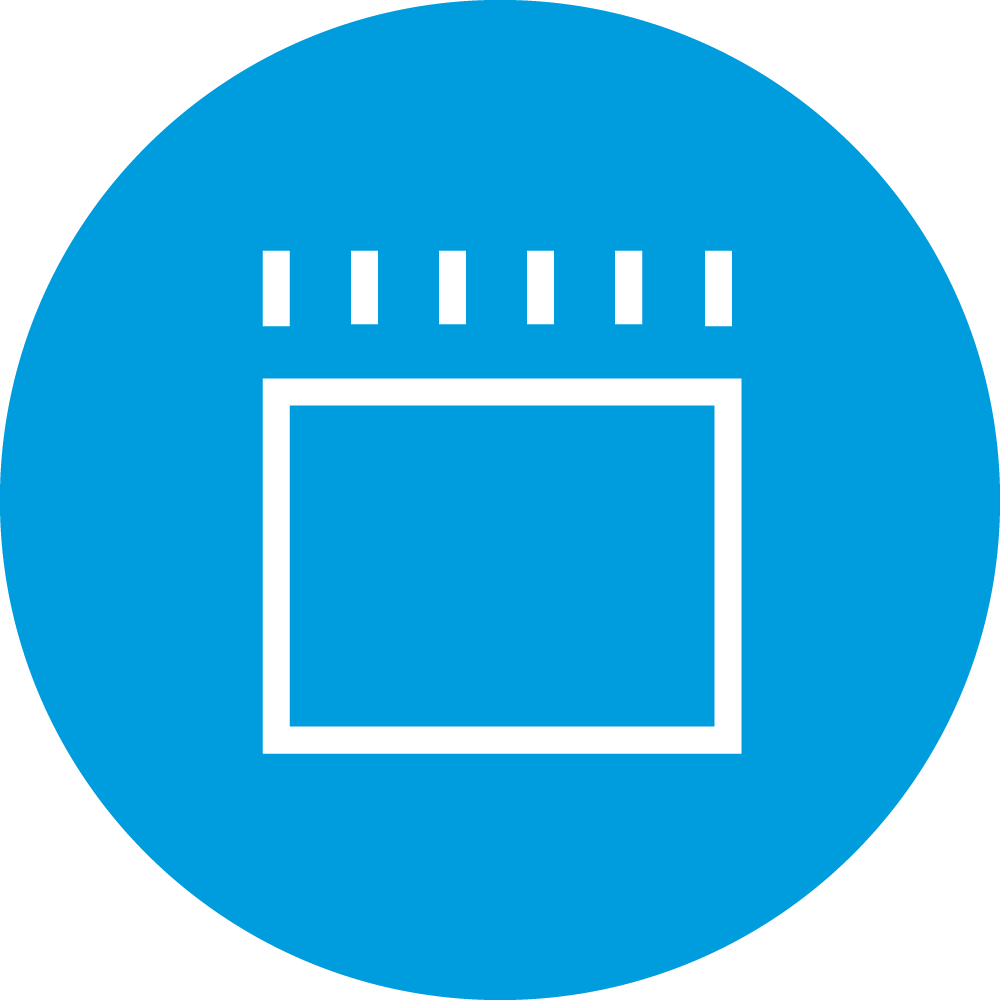 News & Events
Leveraging Data & Insights
Food waste is a solvable problem.
But to solve it, businesses, governments, investors, and innovators need data to determine where to focus their efforts and see what their impact would be, along with expert resources to identify the most effective ways to reduce food waste. From the release of our very first Roadmap to Reduce U.S. Food Waste to the launch of our Insights Engine, ReFED has served as a definitive source for data and economic analysis on food waste and the solutions to fight it, with a trusted history of producing tools and resources that support action.
Learn More
Catalyzing Capital & Innovation
Food waste solutions offer environmental, social, and economic returns.
ReFED's analysis shows that an annual investment of $18 billion – including $5 billion from catalytic sources – can reduce food waste across the food system by more than 58 million tons each year and generate $74 billion in annual net financial benefit. It would also cut greenhouse gas emissions, save water and cropland, create jobs, and recover billions of meals for those in need. ReFED is driving this impact by empowering innovators and shepherding the capital needed to help scale solutions, with a suite of best-in-class resources and services.
Learn More
Mobilizing Businesses & People
A systemwide problem requires systemwide action.
Food loss and waste occur up and down the entire supply chain, and decisions made at one stage frequently affect what happens at another. That's why ReFED is working to connect stakeholders from across the food system in mutually beneficial collaborations, through industry and sector partnerships, stakeholder networks, cross-sector events – including our annual Food Waste Solutions Summit – and more.
Learn More
Increase Your Impact
Food Waste Action Network
Designed to inspire collaboration between individuals and organizations from across the food system and from a diverse set of backgrounds, the Food Waste Action Network offers a range of free programming, including networking opportunities, lunch n' learns, innovation demo days, and more.
Learn More
Accelerate the Flow of Capital
Food Waste Funder Circle
A special network designed for private, public, and philanthropic funders – both individual investors and representatives from funder organizations– interested in using their capital to solve food waste challenges, the Food Waste Funder Circle offers tailored programming and resources for education, collaboration, and investment.
Learn More
How You Can Fight Food Waste
Food waste affects us all, so we all have a role to play in fighting it. No matter how you're connected to the food system, there are things that you can do right now to bring about change – our action pages explain how.
Explore Recommendations
Collaborate with Us
There's A Place For You In This Movement
Whether you're from a food business or nonprofit… are a funder, solution provider, policymaker, or researcher… have subject matter expertise or are new to the topic… see all the ways that we can work together.
Donate to ReFED
Help Us Create A Sustainable, Inclusive, And Resilient Food System
Reducing food waste is a core solution to fight climate change, increase food security, and make the best use of the money being spent to grow, harvest, process, transport, store, and consume food. Your support of ReFED helps us guide the food system in making changes that will benefit us all.
Our current donors include:
Explore Our Resources
ReFED Insights Engine
The Insights Engine is an online hub for data and insights about food waste, featuring a detailed cost-benefit analysis of more than 40 food waste reduction solutions; facts and figures about the extent, causes, and impacts of food waste built from dozens of public and proprietary datasets; a directory of organizations ready to partner on food waste reduction initiatives – from waste prevention to food recovery and food waste recycling – and more. With more granular data, more extensive analyses, more customized views, and the most up-to-date information, the Insights Engine has been designed from the ground up to provide anyone interested in food waste reduction with the information they need to take meaningful action.