The Circular Economy and Food Waste
Food Waste Impacts
The Circular Economy and Food Waste
Many people promoting a "circular economy" may wonder where food waste fits in. The circular economy advocates for the transformation of the world's current systems of waste production from linear processes that permanently remove precious resources from the environment – through various disposal methods such as dumping or landfilling – to a cyclical model in which resources are designed, used, and recaptured without producing any waste. The good news is that addressing food waste is promoting a circular economy.

Unlike plastics, textiles, precious metals, and other materials which last longer than a product's standard use phase or lifetime, food is intended to be completely consumed. Therefore, as much as possible, circular economy principles dictate a focus on preventing food from becoming waste in the first place. For food that is unavoidably lost from the human consumption chain, we should then treat food like these other materials whose "waste" streams represent valuable resources that are full of potential for circular transformation.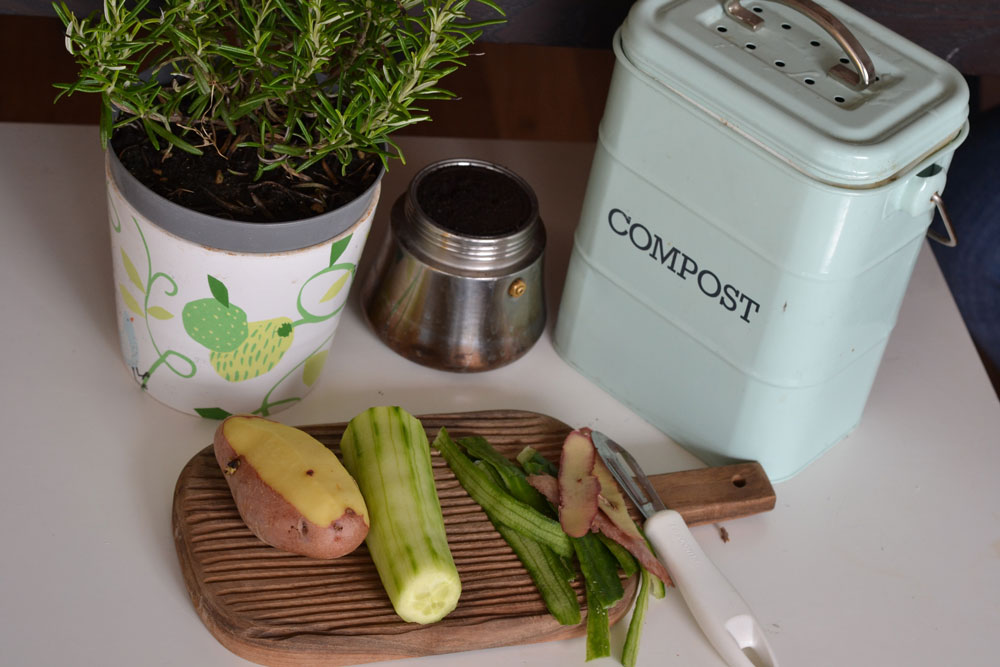 Three Principles of a Circular Economy —
and What They Mean for Food Waste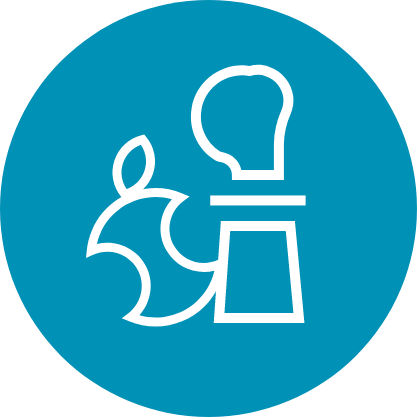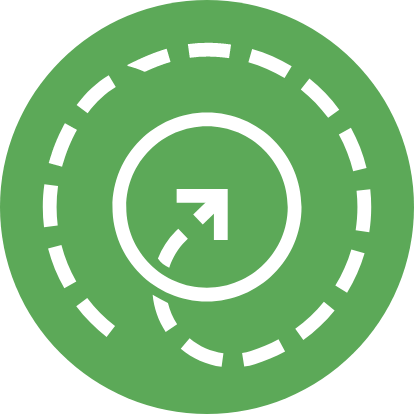 Circulate Products and Materials (at Their Highest Value)
Capturing and redistributing edible food through food rescue efforts is the best way to repurpose surplus food. When whole foods can't be rescued, nutrients and byproducts should be saved and used to make new products, such as animal feed, compost, and digestate and biogas from anaerobic digestion.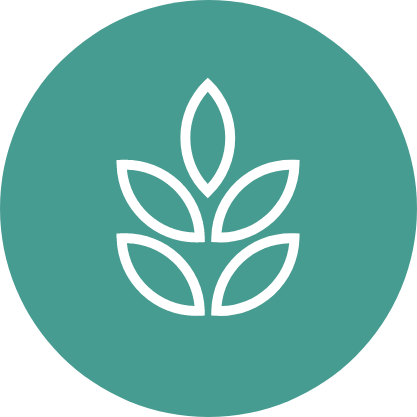 Regenerate Nature
Turning food scraps into nutrient-rich compost is only half the process. Combining compost use with practices like using diverse crop varieties, cover crops, agroforestry, and rotational grazing in order to maximize soil health and limit the need for synthetic inputs is the key to creating a food economy that is circular. Healthy soils help to restore the natural carbon cycle and have the ability to hold and absorb water, increasing resilience to droughts and floods. These practices also result in farmland that is closer to the natural habitat for a wide range of organisms, thereby increasing biodiversity.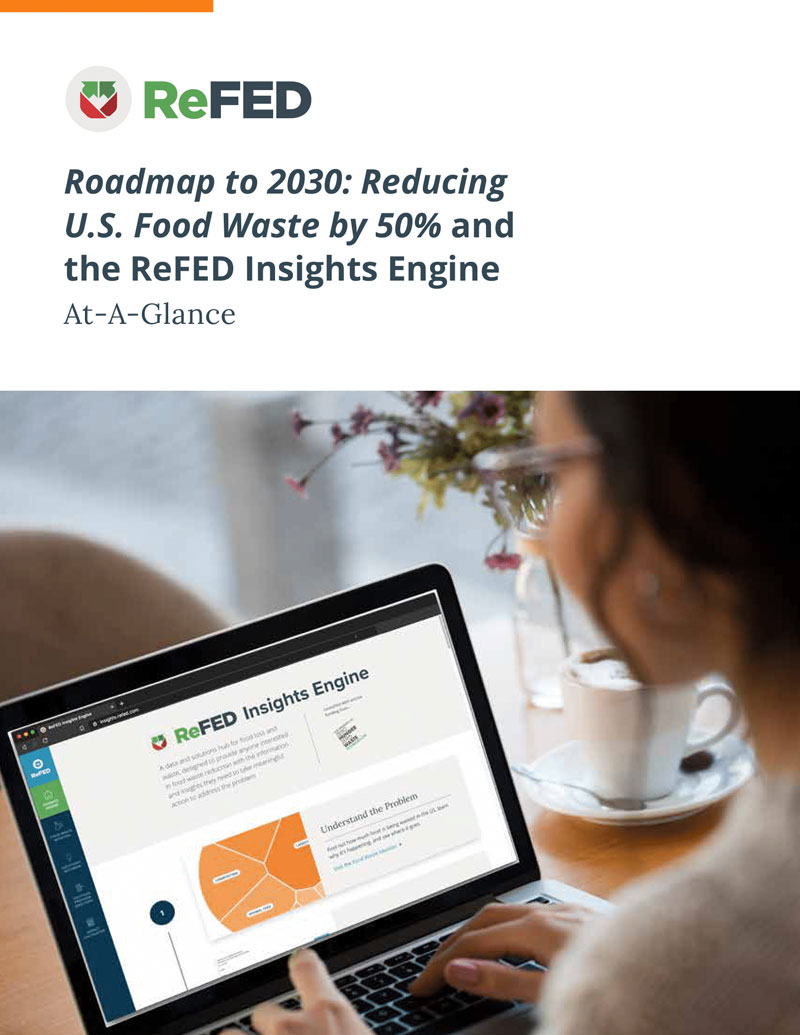 Roadmap to 2030
Food waste is a systemwide problem, and solving it will require a systemwide response. Our Roadmap to 2030: Reducing U.S. Food Waste by 50% looks at the entire food supply chain and identifies seven key action areas to help guide the food system's efforts over the next ten years. In line with the "Target-Measure-Act" framework for food waste reduction that's been adopted around the world, the Roadmap to 2030 is a critical blueprint to help the food system take action. View the entire report on this website or download our "at-a-glance" version with key highlights.
Download Roadmap At-A-Glance PDF
"Food is wasted across the supply chain, at farms, manufacturers, retailers, restaurants and in our homes. Solutions that prevent food from being wasted in the first place should be made a priority."
ReFED offers a range of resources for organizations to advance their own food waste initiatives and waste audits. Our interactive tools, reports, and strategic solutions can help your team get started.