Resources and Guides | ReFED
Your Source for Data and Solutions:
ReFED's Insights Engine
The Insights Engine is an online hub for data and insights about food waste built from more than 50 public and proprietary datasets, plus estimates and information from academic studies, industry papers, case studies, and expert interviews; a detailed financial analysis of more than 40 food waste reduction solutions; a directory of organizations ready to partner on food waste reduction initiatives; and more. With more granular data, more extensive analyses, more customized views, and the most up-to-date information, the Insights Engine can provide anyone interested in food waste reduction with the information they need to take meaningful action.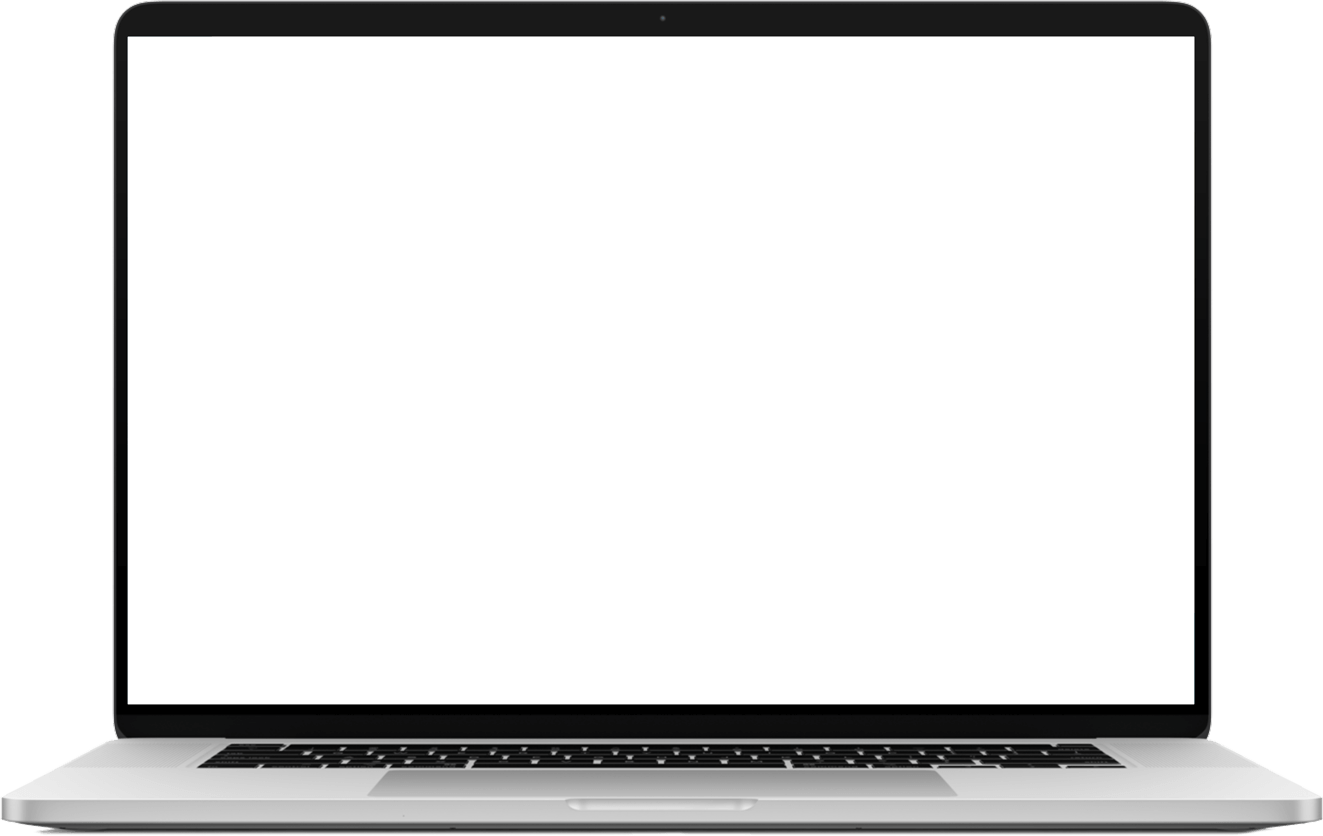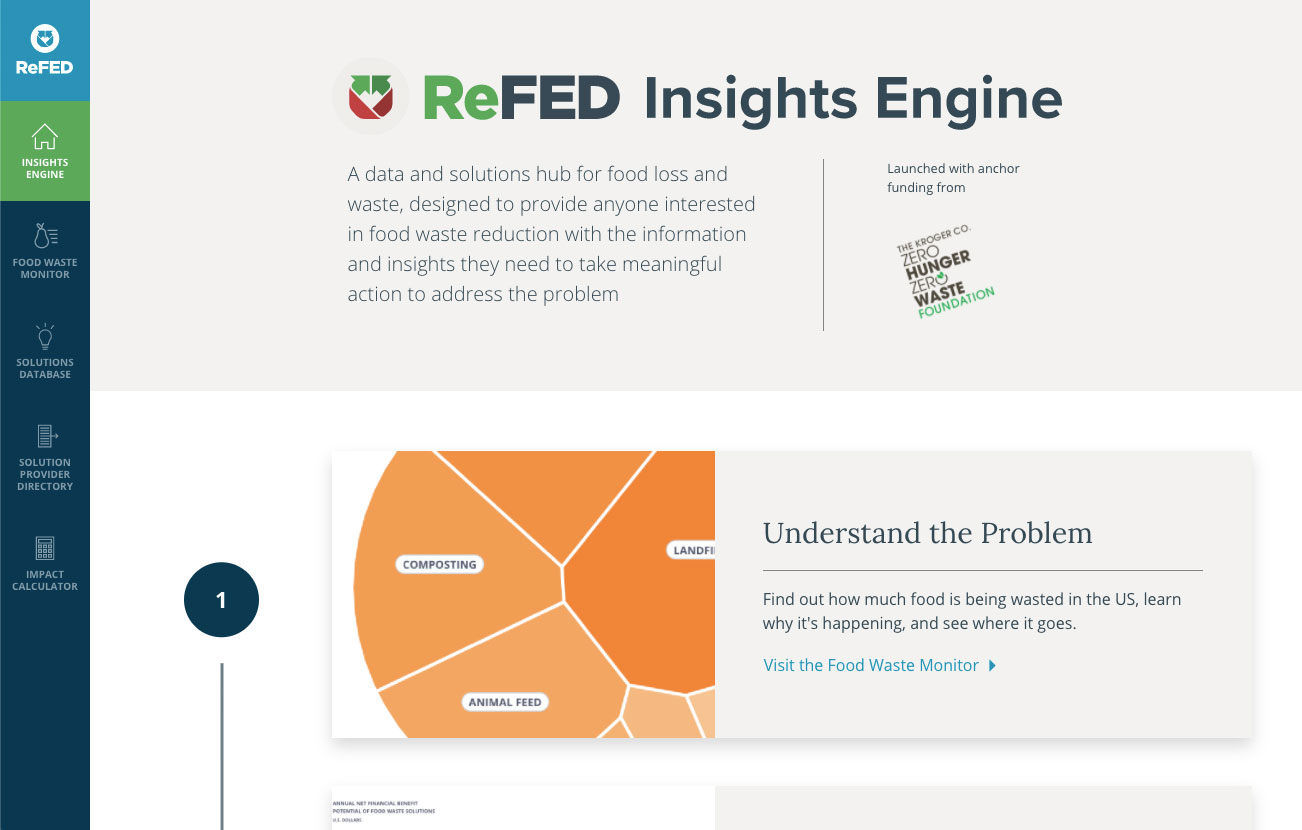 Building a Food System that Works for Everyone:
A Look at the Intersection of Food Waste with Justice, Equity, Diversity, and Inclusion
While the connections between food waste and sustainability and resilience are clear, its link to justice, equity, diversity, and inclusion (JEDI) can often be harder to discern. ReFED's new landscape assessment explores the intersection between food waste and JEDI issues across five "Insight Areas" – the treatment of workers within the food system, capital flows, food assistance infrastructure and processes, consumer education strategies, and food waste disposal infrastructure – featuring potential solutions and case studies.
Download Assessment
Resources from Our Partners