Resources and Guides | ReFED
Your Source for Data and Solutions:
ReFED's Insights Engine
The Insights Engine is an online hub for data and insights about food waste built from more than 50 public and proprietary datasets, plus estimates and information from academic studies, industry papers, case studies, and expert interviews; a detailed financial analysis of more than 40 food waste reduction solutions; a directory of organizations ready to partner on food waste reduction initiatives; and more. With more granular data, more extensive analyses, more customized views, and the most up-to-date information, the Insights Engine can provide anyone interested in food waste reduction with the information they need to take meaningful action.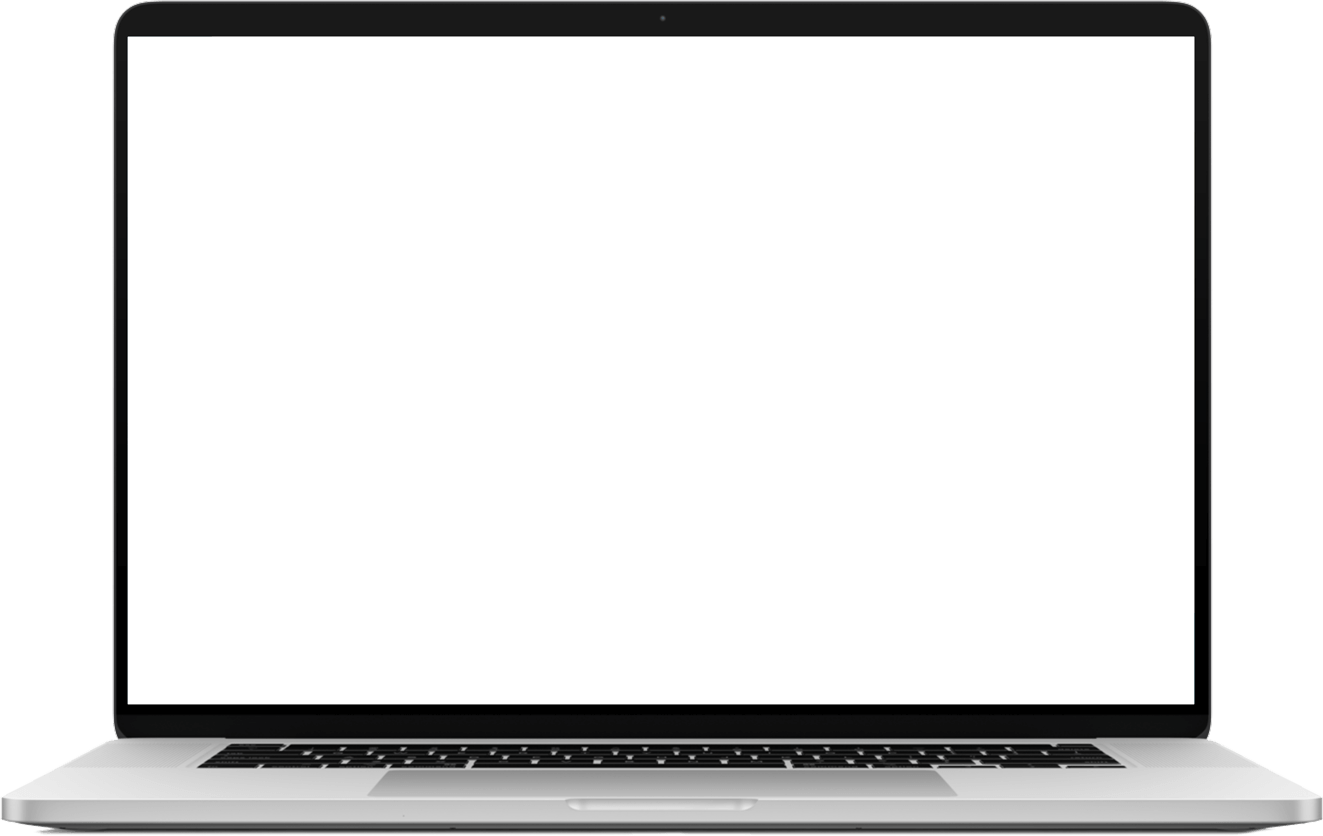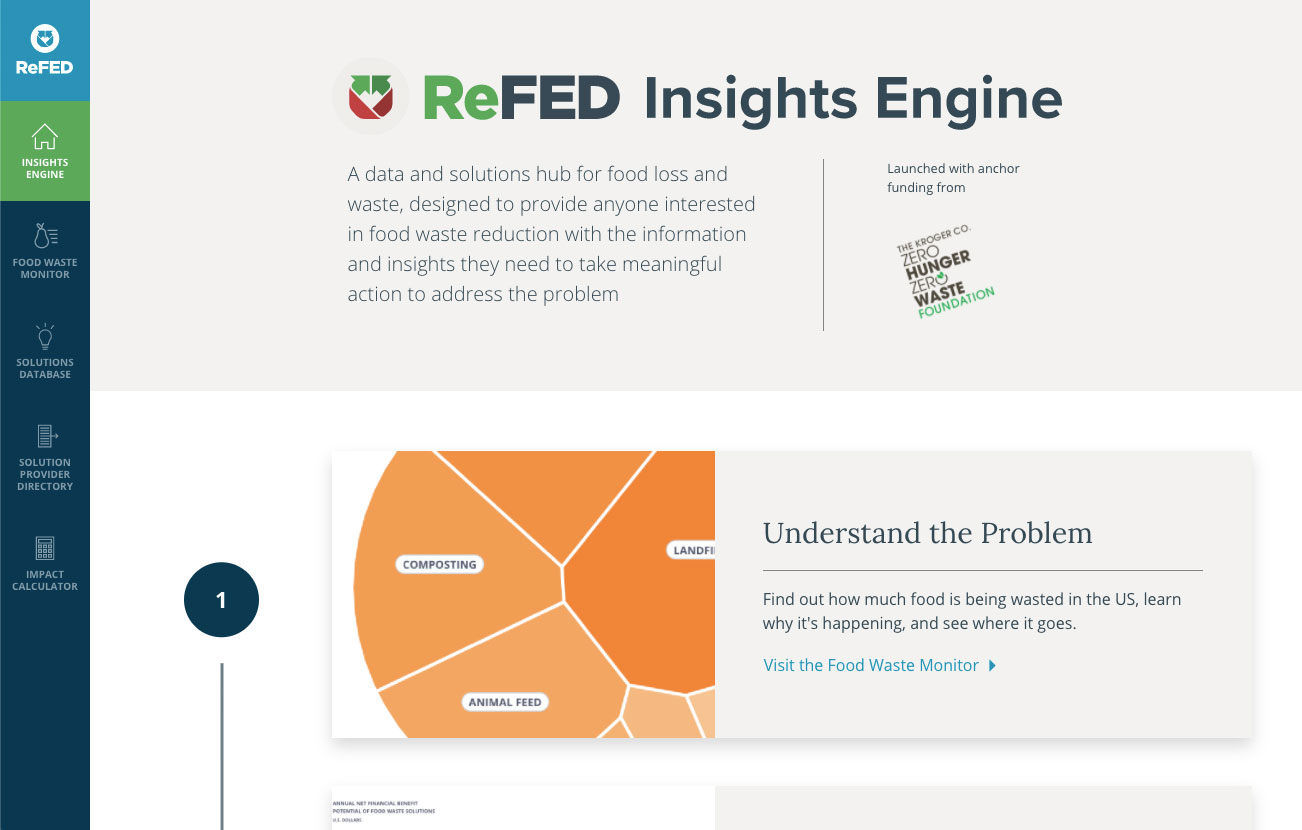 2022 Annual Impact Report
2022 was a milestone year for the sector and for ReFED — food waste reduction has been elevated in the global conversation as to how to achieve rapid climate impacts, as governments, businesses, funders, and more recognize just how powerful a lever it can be. This annual report shines a spotlight on our accomplishments to give you a better sense of the work we're doing and the progress your support makes possible.
Download 2022 Annual Impact Report
Resources from Our Partners