Engaging Stakeholders: The Pacific Coast Food Waste Commitment
ReFED Impact Story
Engaging Stakeholders: The Pacific Coast Food Waste Commitment
Overview
The Pacific Coast Food Waste Commitment (PCFWC) is one of the largest public-private partnerships dedicated to food waste reduction, bringing food businesses and local jurisdictions on the West Coast together to implement measurable action to halve food waste in the region by 2030. The PCFWC is a voluntary agreement that provides a critical opportunity for the Pacific Coast region to lead the country in addressing the environmental, food security, and climate change crisis of food waste.
ReFED, alongside Cascadia Policy Solutions, WWF, and WRAP, serves as a Resource Partner for the PCFWC, leading measurement and communications efforts. Food business signatories are working to reduce and prevent food loss and waste in their operations by following these principles:
Commit: Sign on to the PCFWC to reduce and prevent wasted food by 50% by 2030 and work towards implementing existing commitments made under UN Sustainable Development Goal 12.3 and Champions 2030 as a region.
Measure: Establish a streamlined methodology for measurement with the support of the PCFWC technical team and contribute to anonymized reporting through your own individual online dashboard – measurement makes management easier, and data gathered from your business and others will help identify areas to target
Act: Drive systemic change through pre-competitive industry collaboration to find solutions to shared barriers to reducing food waste. Contribute to demonstration projects, share and develop industry-wide best practices, and receive technical assistance related to policy, financing, business solutions, and education.
ReFED is currently working with the signatories - Albertsons Companies, Kroger, New Seasons Market, PCC Community Markets, Raley's, Sprouts Farmers Market, Walmart, Bob's Red Mill, Lamb Weston, Fresh Del Monte, Aramark, Compass Group, Sodexo, Organically Grown and Food Northwest - to gather baseline data that will be used to inform reduction targets and develop strategies for operational adjustments.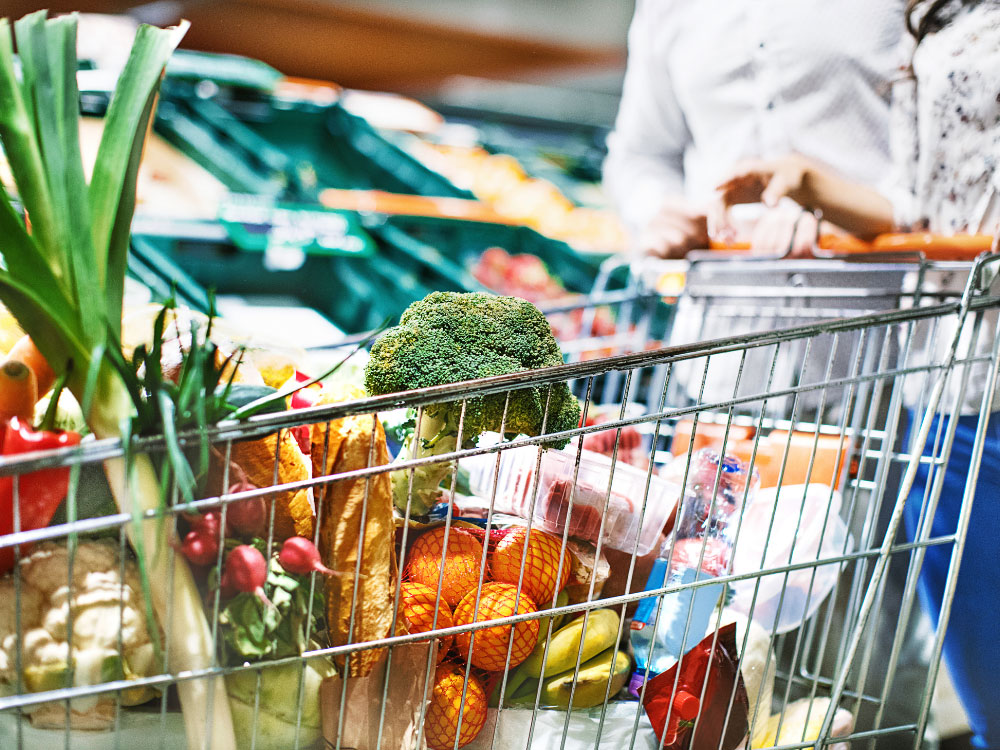 From innovation accelerators to capital campaigns to convening leadership, learn about the impact we've brought to the food system and the work we are doing today.