Catalyzing Capital: FarmLink
Catalytic Case Study
Catalyzing Capital: FarmLink
Overview
FarmLink has created a new supply chain by providing logistics and distribution support to move surplus food from farms to food banks, while providing economic relief to farm workers and truckers. Leveraging their grant from the ReFED COVID-19 Food Waste Solutions Fund, they have recovered more than 3 million pounds of food. FarmLink also delivered 80,000 pounds of potatoes to the Navajo Nation and consistently collaborated with other grantees such as Natural Upcycling to provide surplus milk weekly to communities in Queens, NYC.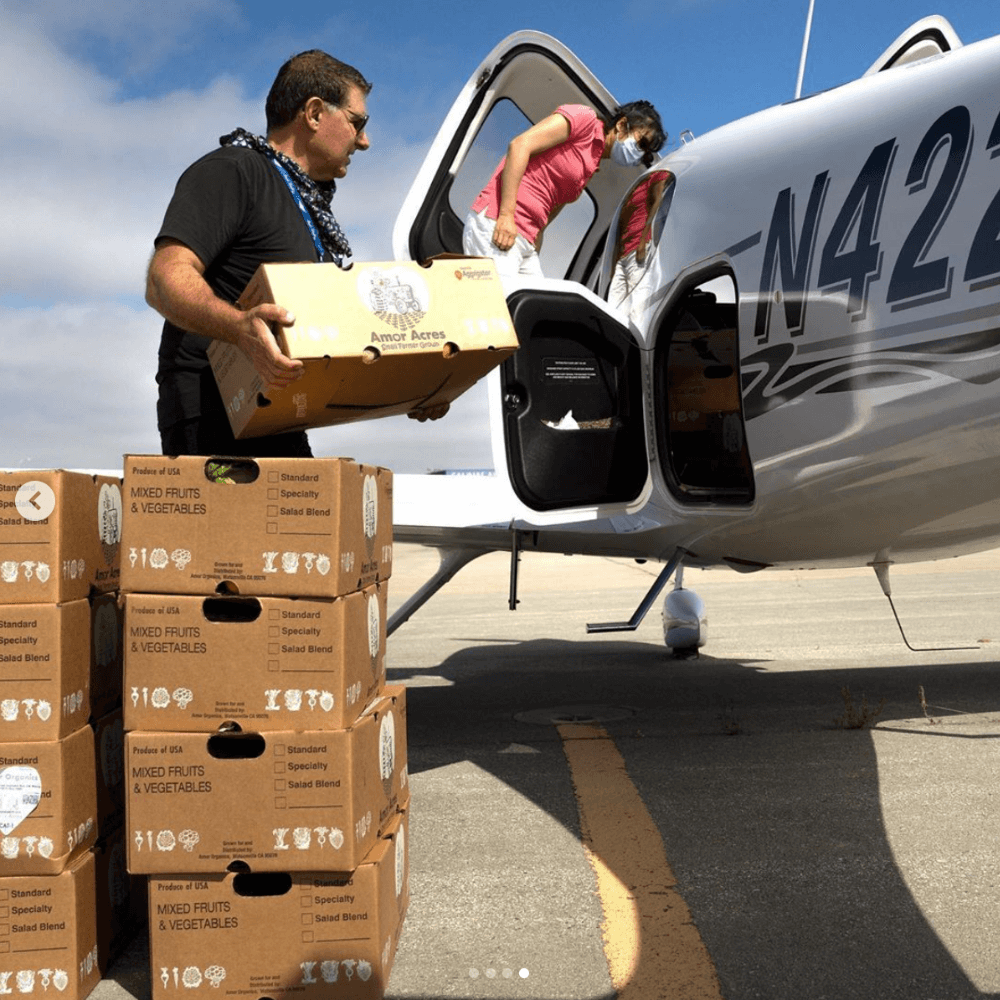 "This grant from ReFED has allowed for the growth and scaling of the Farmlink Project. Farmlink's success has been exponential, and that exponential growth was sparked by ReFED. Without ReFED's initial and follow-up support (both financially and advisory) the Farmlink Project would not have been able to grow as much as it has. From our initial shipment, we have been able to expand in over 39 states. This rapid growth was sparked by ReFED, who provided us with the resources to do so. This grant has also allowed us to be innovative and have financial stability that will allow us to have long lasting impact and look to the future."
From innovation accelerators to capital campaigns to convening leadership, learn about the impact we've brought to the food system and the work we are doing today.