"How a Food Service Provider is Forging Partnerships that Reduce Food Waste and Promote Mutual Learning"
Interview with Nell Fry, Senior Manager of Sustainability Field Support at Sodexo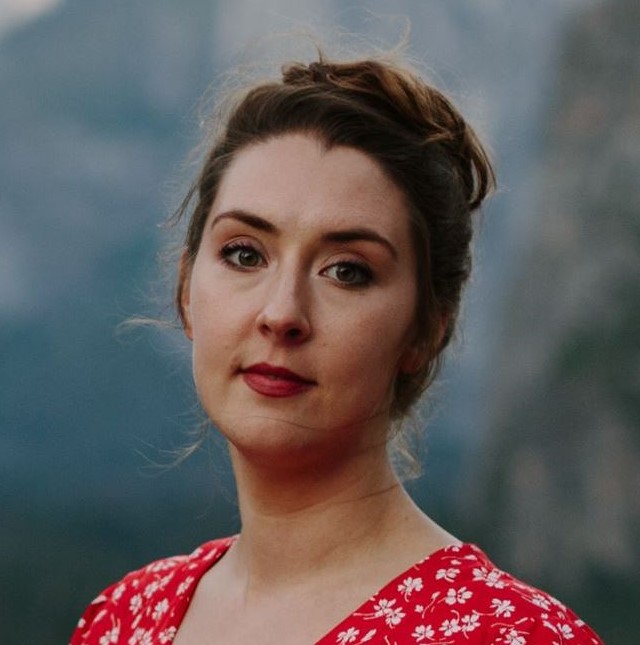 In this week's interview, we hear from Nell Fry, Senior Manager of Sustainability Field Support at Sodexo about her work implementing circular economy principles to eliminate waste from Sodexo's value chain by 2025.
Nell is responsible for managing sustainability initiatives at 13,000 Sodexo food service sites across North America. From this experience, she has identified a number of opportunities for nonprofits to engage Sodexo's facility operators and develop win-win partnerships that prevent food from going to landfill. Noting that key barriers to more food waste prevention and rescue often include a lack of knowledge about existing solutions, manpower to execute the solutions, and financing to launch a new initiative, Nell sees tremendous value for food service operators to partner with nonprofits in order to address these gaps in information, logistics, and capital.
Nell shares her vision for the future of food recovery: one which offers financial compensation for what has traditionally been volunteer-based work. She encourages organizations to develop creative revenue streams, like performance contracts or shared tax incentives, which can reduce up-front costs to the food donor. She predicts that large companies will begin to have more of an appetite for consultative projects that address their environmental and social goals, and calls upon nonprofits to offer streamlined solutions that leverage economies of scale given the tight budges that sustainability teams often face.
Alexandria Coari from ReFED and Amy Ahearn from +Acumen sat down with Nell to get a clearer picture of how the food service sector works and how nonprofits can partner with companies like Sodexo which provide meals to hospitals, schools, and corporations across the country.
Download the full interview here!
The full interview can be downloaded here. Be sure to follow along as we release additional interviews with our Expert Network members as part of the Accelerator Expert Network Knowledge Series.
###
The Accelerator Expert Network Knowledge Series highlights interviews with members of the ReFED Nonprofit Food Recovery Accelerator's Expert Network, representing a diverse group of food businesses, capital providers, government agencies, technology companies and food systems subject matter experts. Given the Accelerator's aim to catalyze ideas and inspire actions that will lead to a doubling of healthy food available to the 40 million Americans facing food insecurity, a new interview from an Expert Network member will be released each week throughout the course of the 3-month program, running from September - December, 2019. Each interview can be downloaded here.