Resources and Guides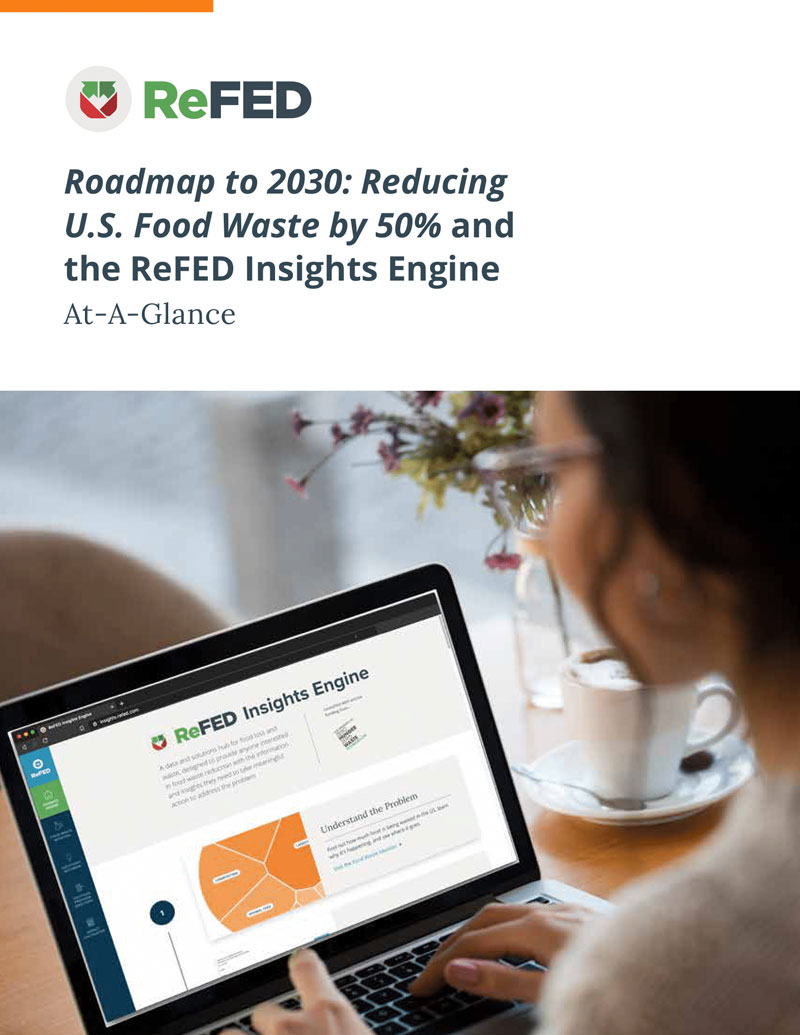 A New Resource for Taking Action
Roadmap to 2030
Food waste is a systemwide problem, and solving it will require a systemwide response. Our Roadmap to 2030: Reducing U.S. Food Waste by 50% looks at the entire food supply chain and identifies seven key action areas to help guide the food system's efforts over the next ten years. In line with the "Target-Measure-Act" framework for food waste reduction that's been adopted around the world, the Roadmap to 2030 is a critical blueprint to help the food system take action. View the entire report on this website or download our "at-a-glance" version with key highlights.
Download Roadmap At-A-Glance PDF
Your Source for Data and Solutions:
ReFED's Insights Engine
The Insights Engine is an online hub for data and insights about food waste built from more than 50 public and proprietary datasets, plus estimates and information from academic studies, industry papers, case studies, and expert interviews; a detailed financial analysis of more than 40 food waste reduction solutions; a directory of organizations ready to partner on food waste reduction initiatives; and more. With more granular data, more extensive analyses, more customized views, and the most up-to-date information, the Insights Engine can provide anyone interested in food waste reduction with the information they need to take meaningful action.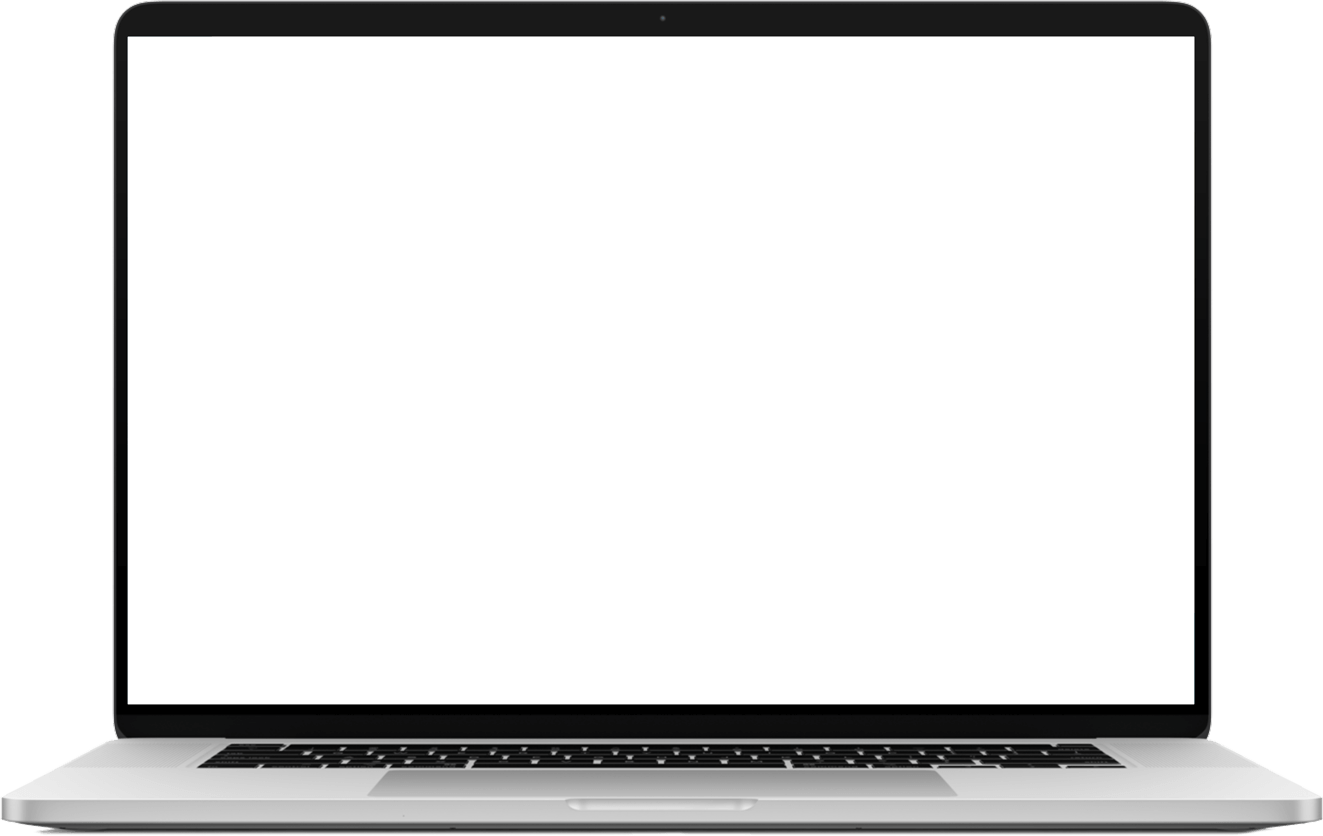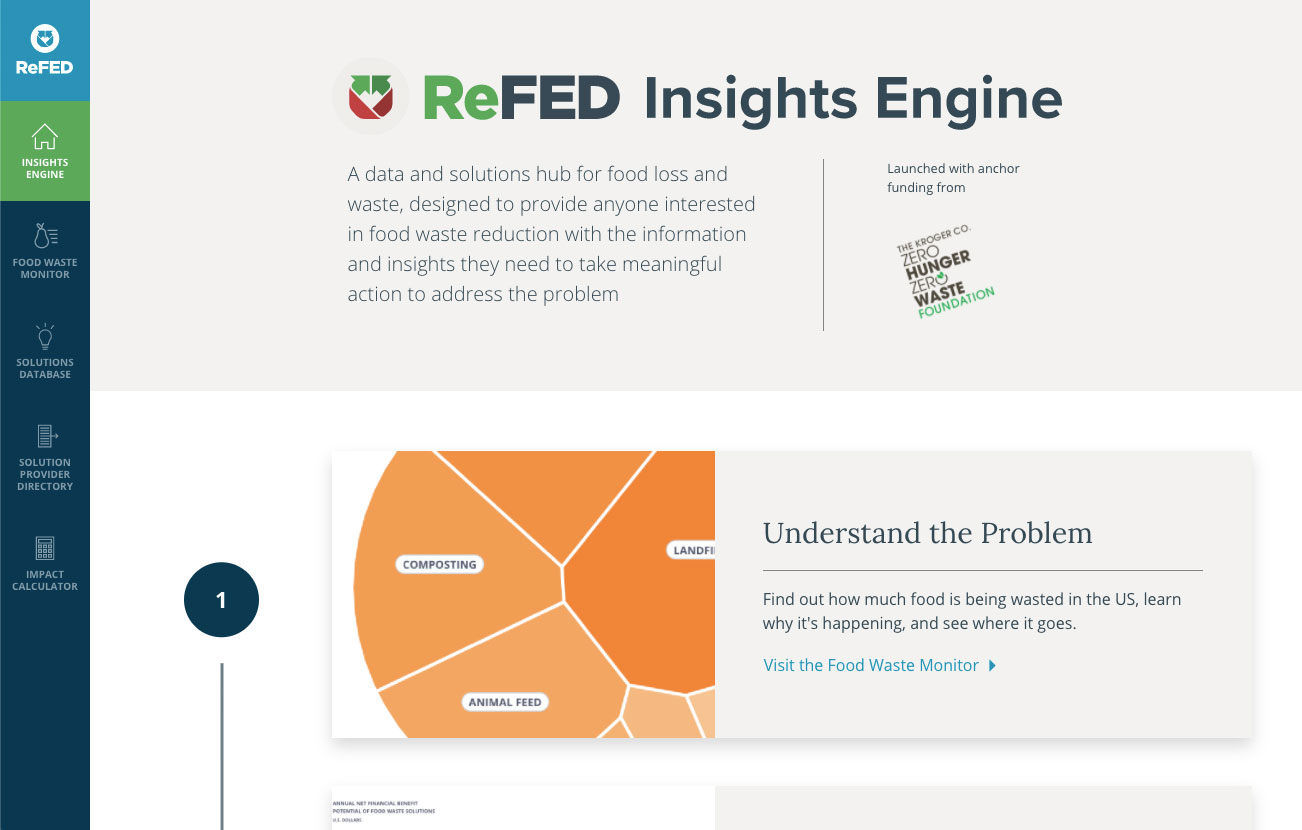 2020 Annual Report
Like many organizations, much of our 2020 work focused on COVID-19 — from helping the food system understand the scope of its impact, to sharing insights about how businesses could reopen and operate safely, and connecting innovators with funding to scale their food waste reduction and hunger relief initiatives. This report highlights that work, as well as other milestones we achieved throughout the year.
Download 2021 Mid-year Impact Report