"Winning on Reducing Food Waste" Federal Agencies Partnership
ReFED Impact Story
"Winning on Reducing Food Waste" Federal Agencies Partnership
Overview
Collaboration between stakeholders is critical for scaling food waste reduction. That is why on October 18, 2018, the U.S. Environmental Protection Agency (EPA), the U.S. Food and Drug Administration (FDA), and U.S. Department of Agriculture (USDA) signed a formal agreement, titled "Winning on Reducing Food Waste", with ReFED as a partner. In this initiative, which was renewed in December of 2020, the agencies agree to coordinate on food loss and waste reduction actions such as: education and outreach, research, community investments, voluntary programs, public-private partnerships, tool development, technical assistance, event participation, and policy discussion on the impacts and importance of reducing food loss and waste.
As a result of the agreement, the EPA and USDA have supported development of the Food Matters Action Kit. The Action Kit and activity guides aim to inspire youth to reduce food waste to help the planet. An additional guide that the USDA and EPA supported is, "Why and How to Measure Food Loss and Waste: A Practical Guide". This includes food waste measurement guidelines for every segment of the food value chain, which is crucial in establishing relevant goals.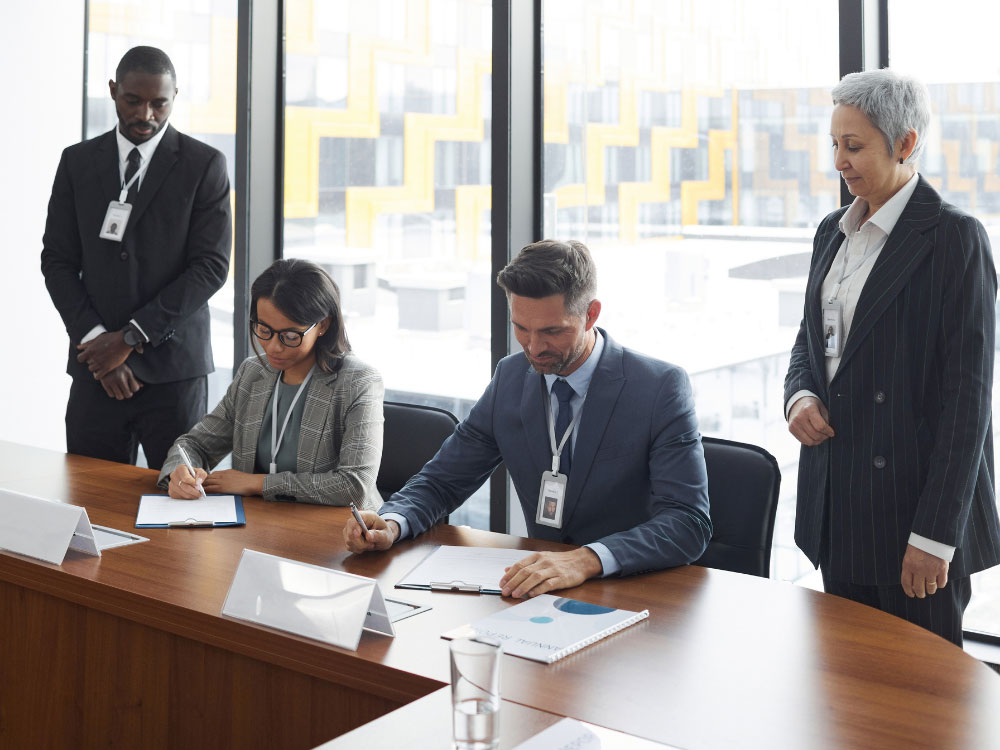 From innovation accelerators to capital campaigns to convening leadership, learn about the impact we've brought to the food system and the work we are doing today.