Catalyzing Capital: ReFED's COVID-19 Food Waste Solutions Fund
ReFED Impact Story
Catalyzing Capital: ReFED's COVID-19 Food Waste Solutions Fund
Overview
In 2020, the COVID-19 pandemic completely disrupted the food supply chain. There was a surge of on-farm food loss, food business closures, and the number of Americans facing food insecurity jumped to 50 million. In response to these challenges, we launched the ReFED COVID-19 Food Waste Solutions Fund, a one-stop, rapid response vehicle for donors to deliver critical support to mid-sized organizations that could rapidly scale food waste reduction and hunger relief efforts.
In under three months, the Fund raised and distributed $3.5 million from 60+ donors. ReFED vetted over 200 organizations and regranted 100% of the $3.5 million to 37 for-profit and nonprofit organizations across the nation where the need was greatest. This catalytic funding helped them to overcome pandemic-related barriers and focus on recovering food and serving the growing number of food insecure individuals.
Collectively, the 37 grantees rescued 91.6 million pounds of food – serving 8 million people, and creating or retaining 2,500 jobs – during their grant periods. Moreover, 71% of the grantees indicated that the support from ReFED served as a catalyst for additional funding and generated exposure to new capital providers. As a result, most of the portfolio received additional funding more than 13x the average grant size provided by the Fund. Additionally, with the increased capacity and resources, 65% of the portfolio were able to serve new populations and geographies including BIPOC populations, and 86% developed critical new partnerships enabling them to scale their impact.
ReFED continues to provide ongoing support to the grantees ranging from speaking opportunities and media coverage to making direct connections with prospective funders and potential partners.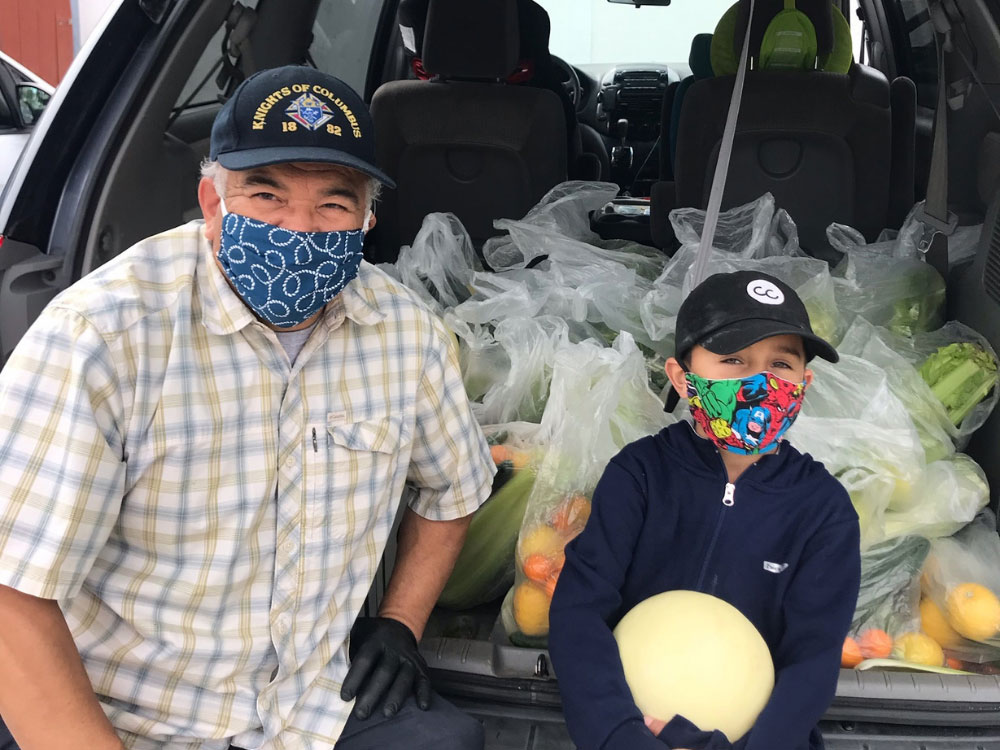 "The ReFED grant was instrumental in continuing the progress of the Take Care program. It allowed us to purchase additional vehicles and expand the reach of the Take Care software platform to include additional services. Without these funds, we would not have been able to continue at the pace in which we started, delivering close to 40,000 lbs of food a week. It also supported our ability to attain another $1.2 million to ensure that close to 750,000 lbs was delivered by the end of 2020."
"In a swift response to issues caused by the pandemic, ReFED utilized their strengths to support the environment, food producers, restaurants, and the many who needed hunger relief. Relying on their expertise allowed us to deploy capital quickly both locally and nationally to some of the most impactful actors in the space and helped us give organizations the capital they needed to scale during a time when their innovations and services are critically needed."
Previous
Next
From innovation accelerators to capital campaigns to convening leadership, learn about the impact we've brought to the food system and the work we are doing today.