Advancing Solutions: U.S. Food Loss and Waste Action Plan
ReFED Impact Story
Advancing Solutions: U.S. Food Loss and Waste Action Plan
Overview
Policymakers have an important role to play in the accelerated adoption of food waste solutions at scale. To help educate them on which solutions could have the greatest impact, ReFED, The Harvard Law School Food Law and Policy Clinic, Natural Resources Defense Council, and World Wildlife Fund, with support from companies, NGOs, and other stakeholders, developed the U.S. Food Loss and Waste Policy Action Plan in April of 2021. The plan features recommendations for the Biden administration and Congress to help reduce food waste by 50% by 2030.
The plan highlights five key action areas: Invest in Prevention and Keep Waste out of Landfills, Enable Surplus Food Donation, Show U.S. Leadership at Home and Abroad, Educate and Activate Consumers, and Standardize National Date Labeling.
Following the development of the Action Plan, several food loss and waste bills were introduced in Congress. The Zero Food Waste Act and COMPOST Act were introduced in July 2021 and included in the Build Back Better Act. The Zero Food Waste Act would advance core elements of the U.S. Food Loss and Waste Action Plan by way of providing state and local governments with resources to scale food loss and waste prevention, measurement, rescue, and recycling. The COMPOST Act aims to advance composting infrastructure. In the fall of 2021, the Food Date Labeling Act, School Food Recovery Act, and the Food Donation Improvement Act were introduced. The Food Date Labeling Act would standardize date labeling language across the nation, and the School Food Recovery Act and Food Donation Improvement Act would improve food recovery efforts by developing educational programs and strengthening food donation liability protections.
These policy initiatives continue to build momentum as more companies and organizations sign on as supporters. See a full list and read the full Action Plan here.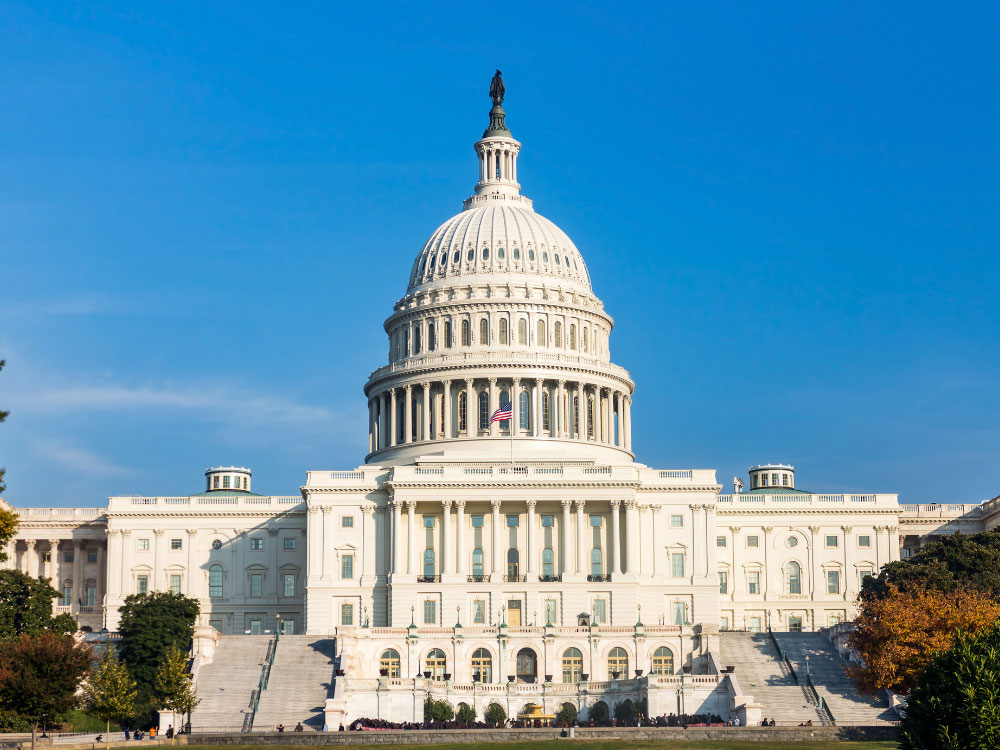 From innovation accelerators to capital campaigns to convening leadership, learn about the impact we've brought to the food system and the work we are doing today.