Yalmaz Siddiqui - Board Member, ReFED Inc.
We are powered by our team's diverse expertise and experience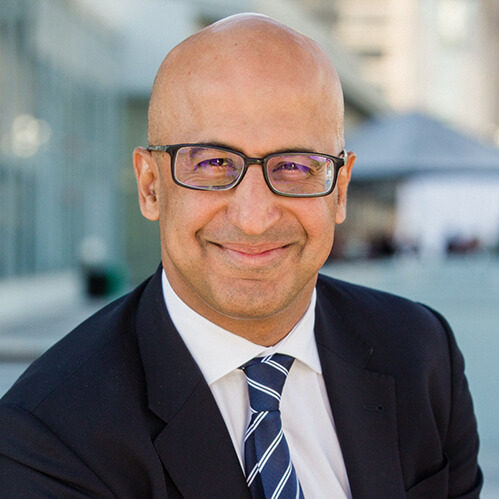 Yalmaz Siddiqui
Board Member, ReFED
Yalmaz Siddiqui is Vice President, Environmental Sustainability at The Walt Disney Company, where he helps drive progress towards the Company's ambitious 2030 environmental goals.
Previously, he was Vice President, Corporate Sustainability at MGM Resorts International, where he led ESG (Environment, Social, Governance) reporting and multiple environmental initiatives, including one of the hospitality industry's largest and most well-regarded food donation programs. Prior to MGM, he was Senior Director of Sustainability at Office Depot.
Yalmaz is also a thought leader on environmental sustainability and frequently speaks at industry events. He is a global expert on sustainable purchasing and served as founding chair of the Sustainable Purchasing Leadership Council.
ReFED's work is made possible with generous support from and in partnership with our funders.