Yalmaz Sidiqqui
We are powered by our team's diverse expertise and experience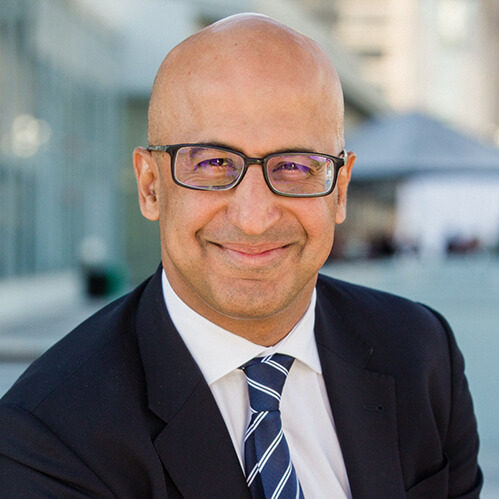 Yalmaz Siddiqui
Board Member, ReFED
VP, Corporate Sustainability, MGM Resorts International
Yalmaz Siddiqui currently serves as VP, Corporate Sustainability for MGM Resorts International, where he leads ESG (Environment, Social, Governance) reporting as well as a number of environmental sustainability strategies, including one of the hospitality industry's largest and most well-regarded food donations programs. Prior to MGM he served as sustainability director for Office Depot.
Yalmaz is also a thought leader on sustainability, frequently speaking at industry events and contributing to media reports. In addition, he is on the Chair of the Events Industry Council Committee on Sustainability and Social Impact, and is the founding chair of the Sustainable Purchasing Leadership Council.
ReFED's work is made possible with generous support from and in partnership with our funders.