Jeff Rhodes - Vice President, Finance, ReFED Inc.
We are powered by our team's diverse expertise and experience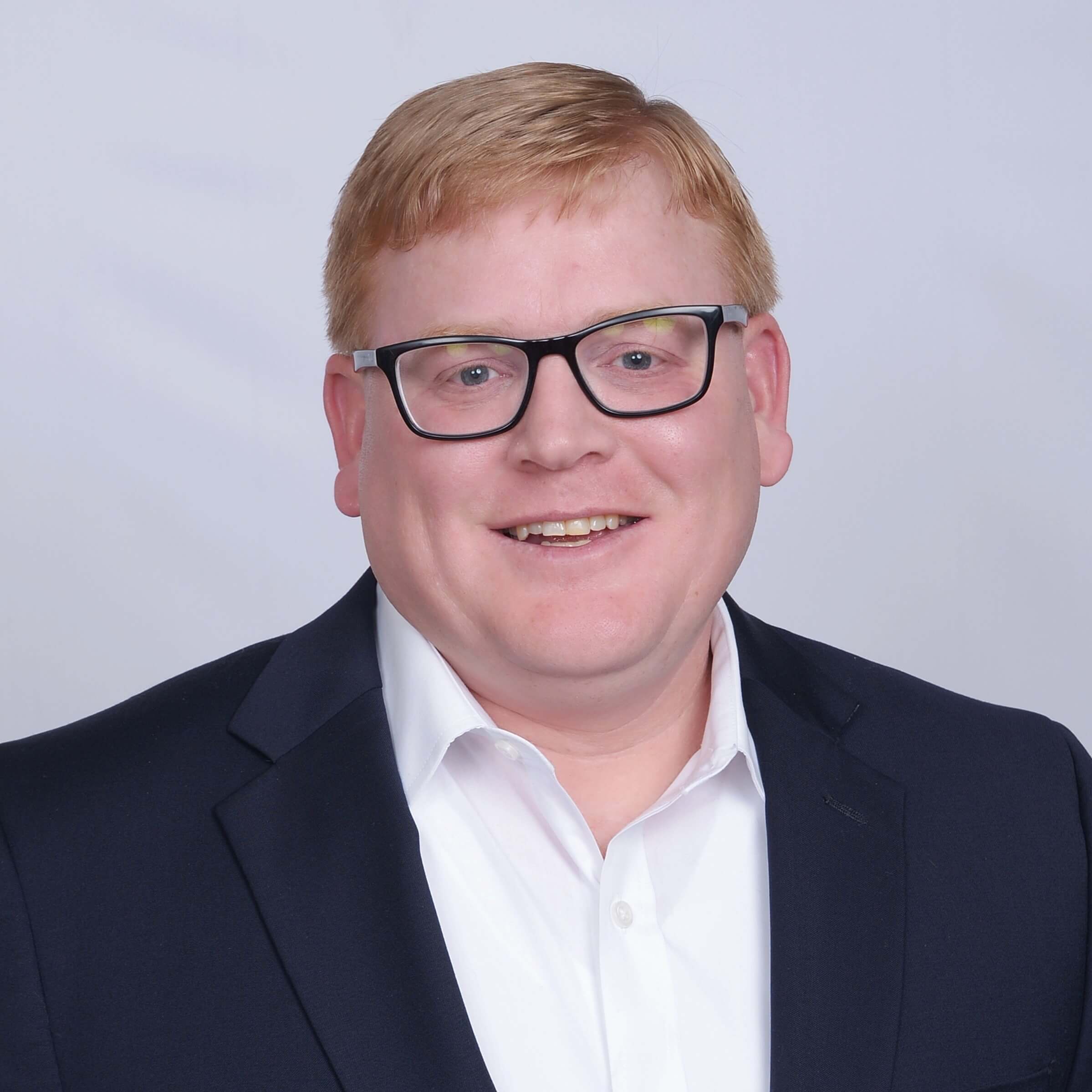 Jeff Rhodes
Board Member, ReFED
Vice President Finance, Trane Technologies, Commercial HVAC Americas
Jeff Rhodes is VP Finance, Trane Technologies, Commercial HVAC Americas, a leader in sustainable transport temperature-control solutions and a strategic brand of Trane Technologies, a global climate innovator.
Jeff's career spans 22 years in finance – the last ten years of which have been spent serving in senior-level positions within the transport refrigeration industry. Jeff has a successful track record developing innovative investment and financial planning strategies, which have been credited to Thermo King Americas' continued business growth and expanded market share.
During his time with Thermo King Americas, Jeff has become actively involved in the company's citizenship program, We Move Food™. Launched in 2017, the program was designed to help reduce food waste and increase access to fresh food in underserved communities. The program has helped enable the delivery of nearly seven million meals to families struggling with food insecurity in communities in United States, Canada, and Latin America. Through its strategic partnerships with organizations such as Feeding America, Thermo King's We Move Food program helps to strengthen the operations of food banks and pantries through its transport refrigeration products and services. The program also provides grants and volunteers.
Jeff holds a Master of Accountancy from the University of Missouri-Columbia. He currently resides in Charlotte, North Carolina, with his wife Allyson and their two children.
ReFED's work is made possible with generous support from and in partnership with our funders.