Chuck Savitt - Board Member at ReFED Inc.
We are powered by our team's diverse expertise and experience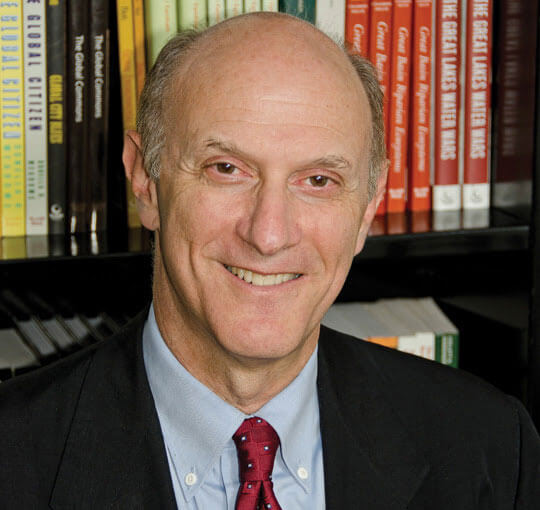 Chuck Savitt
Board Member, ReFED
Chuck was the Director of Strategic Client Relationships for the law firm, Sher Edling LLP which represents states, cities, public agencies, and businesses in high-impact, high-value environmental cases. Prior to joining the firm, he was the founder and CEO of Island Press which is the leading nonprofit media company that publishes and promotes peer-reviewed books, web-based content and short-form literature on a wide range of environmental issues including climate, urban sustainability, biodiversity protection, and food systems. While at the Press a major component of Chuck's work was developing strategies and information tools for cities and local government to reduce their dependence on fossil fuels and to plan for and adapt to disruptions caused by climate change.
Chuck currently serves on the Boards of ReFED and Quercus LLC. He has previously served on the Boards of the Tides Foundation, The Windward Fund, the Agua Fund, the Center for Good Food Purchasing, and Hubbard Brook Research Foundation. He received his BS from the University of California, Santa Cruz, and an MPA from Harvard University's Kennedy School of Government.
ReFED's work is made possible with generous support from and in partnership with our funders.